Guiding your business to achieve online success with your DIY website on CU2 Network, the platform that gives you the freedom to create, design and manage your web presence exactly the way you want.
We are here to help create the website you want
Design and build your own high-quality websites. Whether you're promoting your business, showcasing your work, opening your store or starting a blog. you can do it all with WordPress and Divi website builder and WooCommerce.
Learn the basics of WordPress with our video tutorials
When lost, find short and straight to the point videos located in the contextual Help.
We added the appropriate video tutorials to the help dropdowns on WordPress admin screens.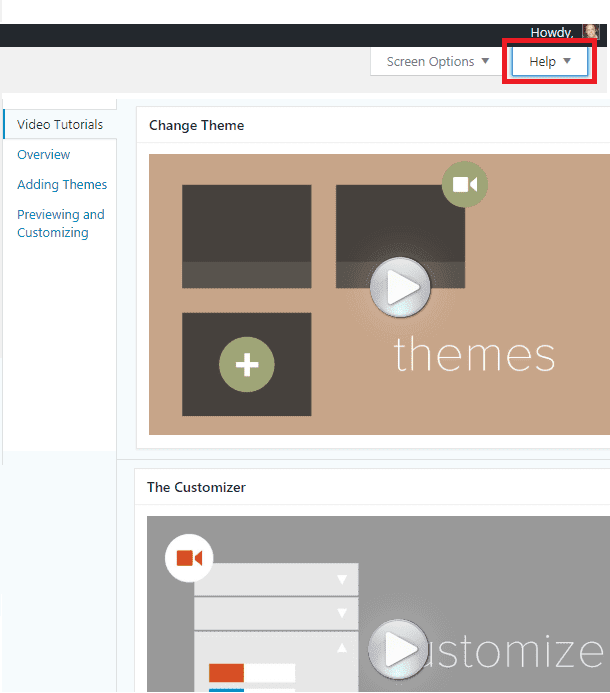 Find the right articles, tutorials and help videos to your activated services, like WooCommerse and Divi Builder, within your CU2 site.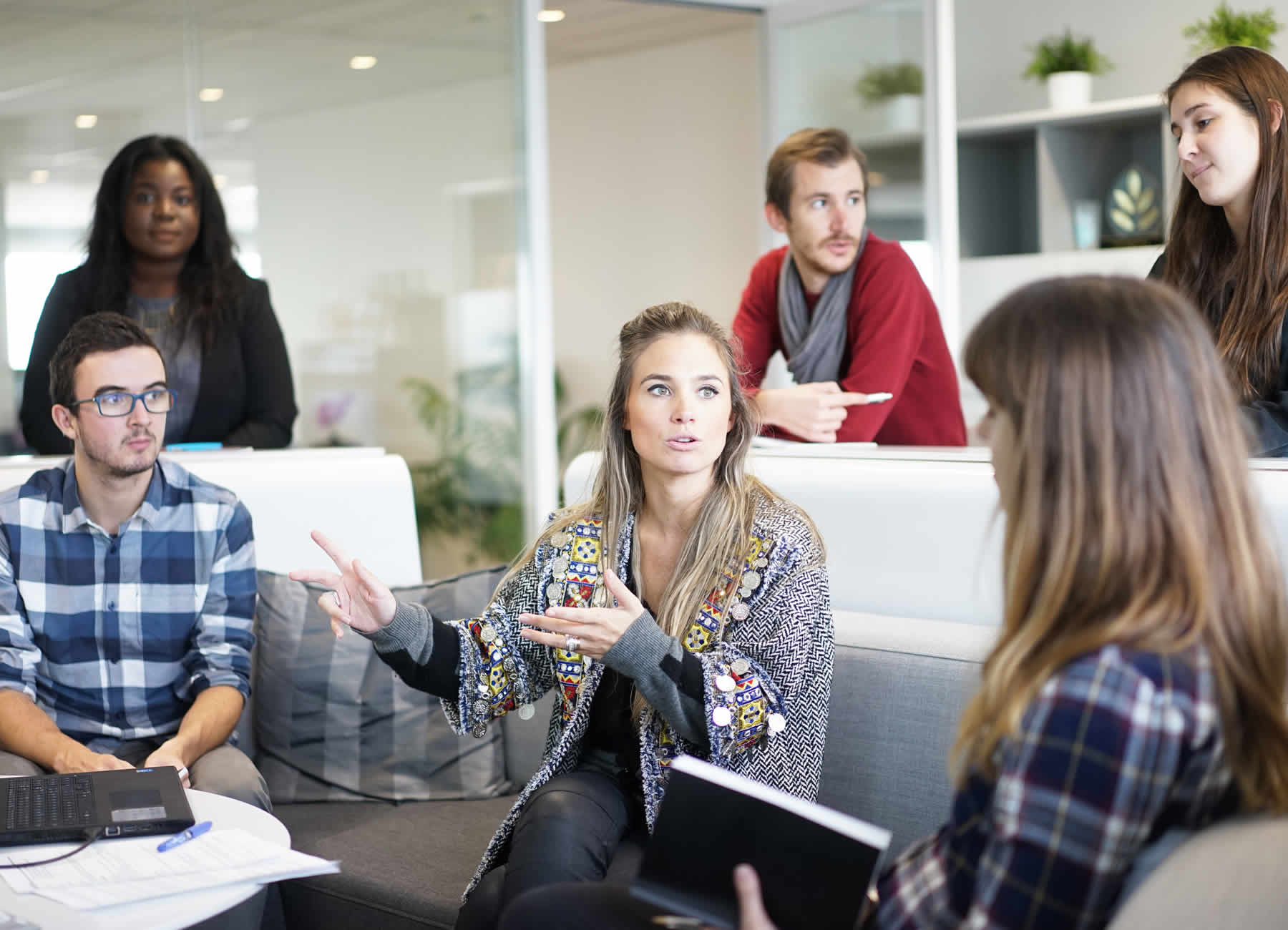 Help each other out with common challenges and things you want to achieve with your website on CU2 Network. Support local.
FAQ's
Frequently Asked Qustions
What is CU2 Hosting?
Managed WordPress Hosting, powerful yet simple to use for your website.
How can I get help?
CU2 Support provides you with all the recources for free and paid support services.
What if I already have a website?
You can easily migrate your excisting WordPress website once you sign up or contact us here.
Premium Support
If you are looking to hire some professional help, here are some helpful links that can help you find the right support service that fits your budget and needs.
CU2 Web Designers
We setup your new website or migrate and re-design your current website and have our dedicated team at your disposal.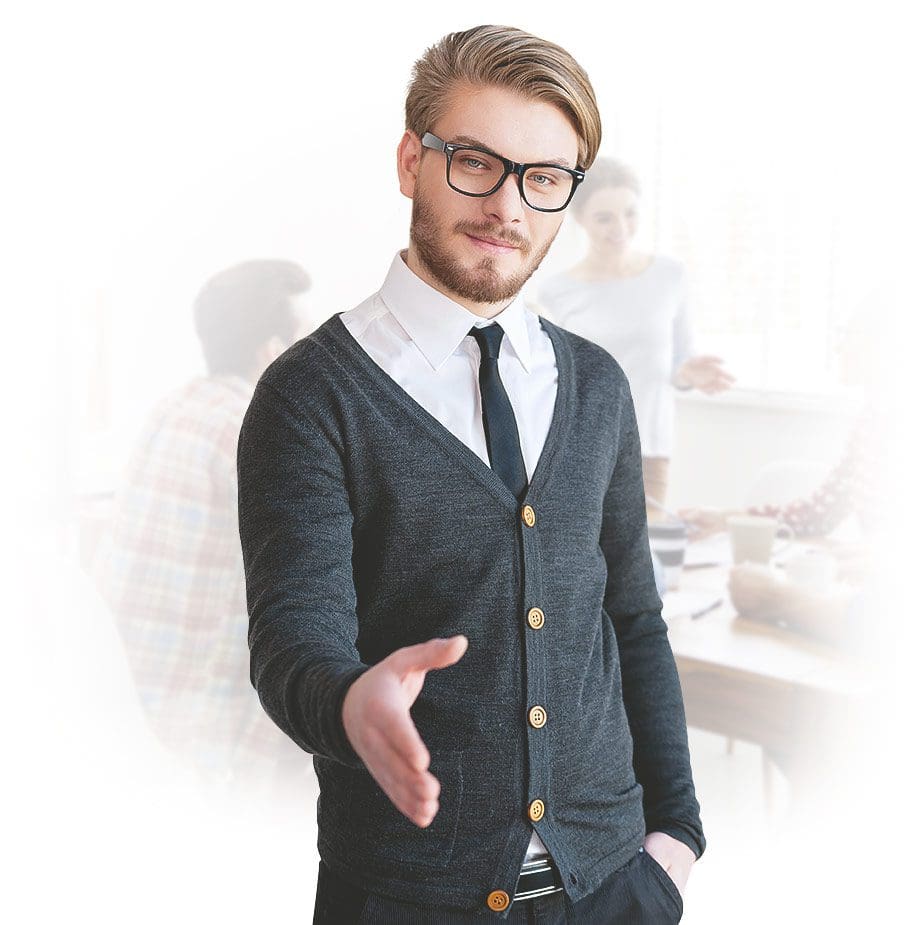 Third Party Support
Find a local web designer of your choice or inform your current web designer about us and benefit from all our Network features.